Layers: Get into AUSTEN AUGUST with Some "Clueless" Romance on The Latest 'P.S. I Love Rom-Coms'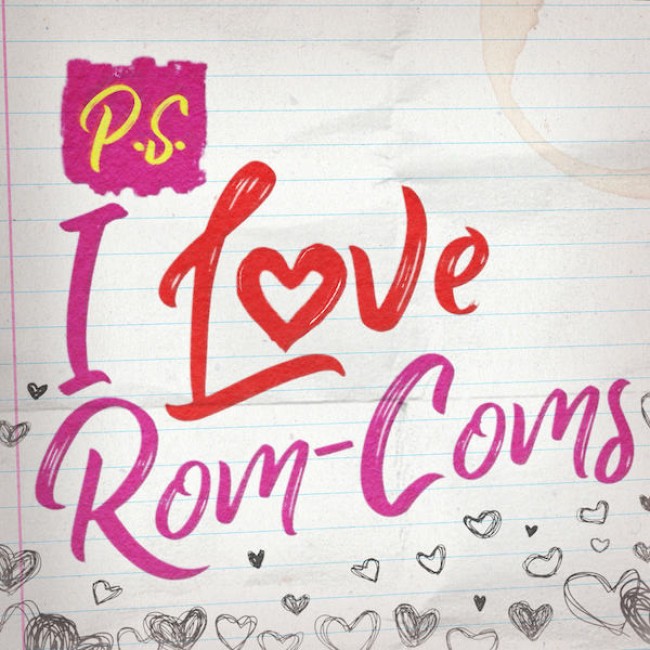 Seems utterly fitting that the 'Summer of Love' should be paired with P.S. I Love Rom-Coms' AUSTEN AUGUST. As comedians Mia Schauffler and Allie Jennings continue their quest to find the greatest Rom-Com of all time, they thought it appropriate to look to one of the icons of literary realism for inspiration. They set forth to watch as many Jane Austen film adaptations as is proper, a task I find myself quite envious of. On the latest episode, Allie and Mia discuss Amy Heckerling's 1999 modern day adaptation of Emma, a flick many a Rom-Com lover holds dear, Clueless. The film, starring Alicia Silverstone and Paul Rudd, focuses on a one Cher Horowitz, a high school student with a plethora of winning attributes, beauty, popularity, charm and wealth.
Cher takes it upon herself to get in the matchmaking business, and soon finds herself pairing faculty, and students. New student, Tai Frasier, becomes a target of Cher's focus, and an innocent makeover challenges Cher's status in the high school pecking order. Allie and Mia engage in a hilariously engaging discussion on the Clueless plot, as well as cover the timelessness and heartfelt takeaways of the subject matter at hand. During the episode the hosts also talk about the Austen characters they are currently channeling, the relationship they've had with the book and other Emma films, as well as share personal romance anecdotes, ie. singles with books sitting destined for one another on a flight. Get all the juicy deets about that story and this amazing Austen adaptation with PS. I Love Rom-Coms now!
Mentions: This month Lady Mia and Lady Allie will be joined by the authors of Jane Was Here, the hosts of Sips and Sensibility podcast, the author of the Jane Austen Runs My Life blog, the host of the What the Austen podcast, and more. Get your listening on HERE. Follow the show THERE.