Video Licks: Get A Buzz off NEW KIDS ON YOUR MOM'S New Video Single IF MOMS RAPPED from Their Comedy-Music Album "Optimistic"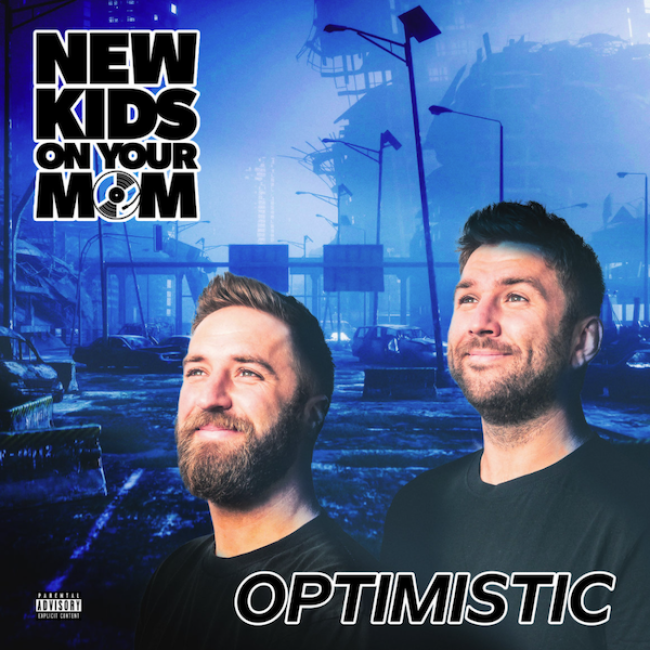 Why not start the week off right with some Canadian grown comedy music! New Kids on Your Mom (Just For Laughs, SiriusXM's Top Comic), made up of brothers & MCs MileyMo & Kirky Jay, have unleashed the second video from their new album, titled OPTIMISTIC. NKOYM infuses hip-hop with folk, country, pop and hilariously accurate lyrics AND, guess what? The new album is no exception! The new video evokes more of those Lonely Island/Flight of The Conchords/Jon Lajoie vibes, having a little fun with those moms hitting the Chardonnay with their gal pals while the boys be working hard. Take a dip with IF MOMS RAPPED now!
Mentions: Single available now on all streaming platforms, including Bandcamp! Follow NKOYM HERE.