Video Licks: Watch Weird Al Dare To Be Stupid on 'The Meltdown'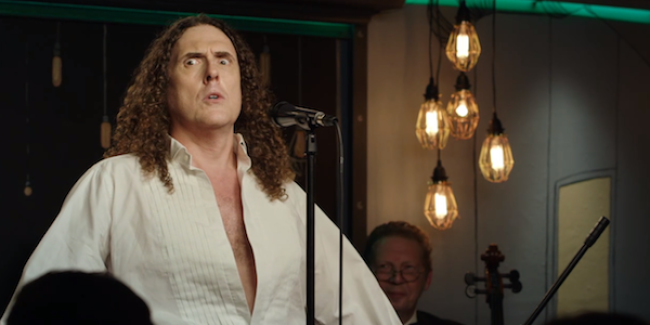 Yes, Marc Maron, Weird Al is officially a nerd (and has always been one). He's an artist. He's a musician. He's a comedian. He's a ray of sunshine. Watch him on The Meltdown with Jonah and Kumail and bow before him. Enjoy!
Mentions: Watch The Meltdown Wednesdays 12:30a/11:30C on Comedy Central.