Video Licks: 'Talking Marriage' Has an Announcement To Make with the Help of 50 Shades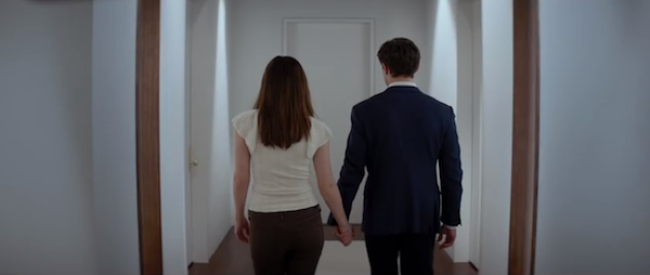 It's just one day away! One of the most anticipated erotic romance films of years is finally here. There's just one problem. It looks like Talking Marriage's Ryan Bailey has an important message he needs to deliver to 50 Shades of Grey's Anastasia and Christian. Oh, and he also has a message for TM fans.
Mentions: Season THREE of Talking Marriage with Ryan Bailey drops April 1st. Catch up on seasons ONE and TWO now!