Quick Dish: A Very Special HOLY F*** with Rory Scovel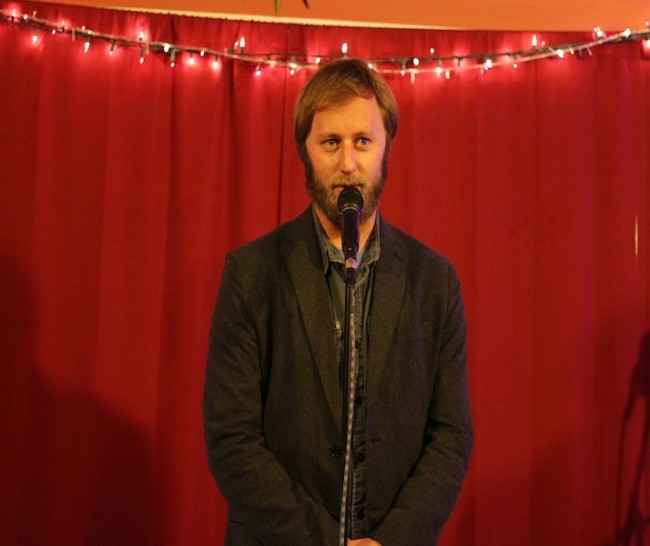 You are not going to want to miss a very, very special edition of the HOLY FUCK comedy show taking place tomorrow evening. Comedian Rory Scovel will be running his entire album set at LA's Downtown Independent for the cost of … for NO COST whatsoever! As exhilarated as that news made me feel, my heart rate escalated further when I learned that Austin Wolf-Sothern will be opening the special show AND the amazing Sean Patton will be performing a feature set. Consider your mind blown. The microphone has dropped.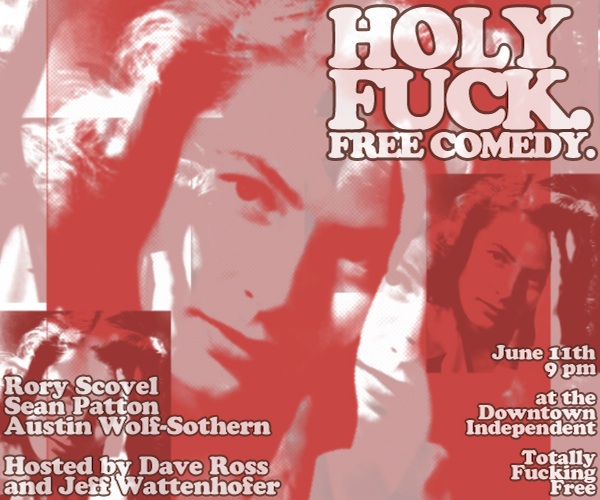 Mentions: Get all HOLY FUCK comedy info HERE. Feature image by Scott Sutton.