Video Licks: Daylight Saving: Spring Forward, the Movie Trailer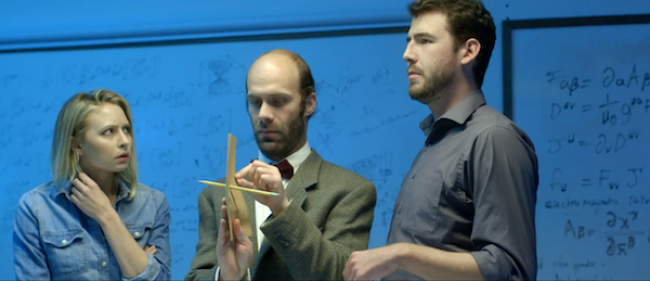 Yep, still bitter it's Daylight Saving but SO ARE YOU! I need my hour back soooo bad. Why? WHY? Ok, perhaps this trailer for Daylight Saving:Spring Forward will help. Thanks, Nacho Punch.
This video stars Mike McNeal, Courtney Pauroso, Nathan Barnatt, Whitmer Thomas, Peter Gilroy, and Patrick Pope.
Mentions: Waste quality time watching vids at Nacho Punch. It's so worth it!