Video Licks: Stephen Merchant Gets Friendly with the Ladies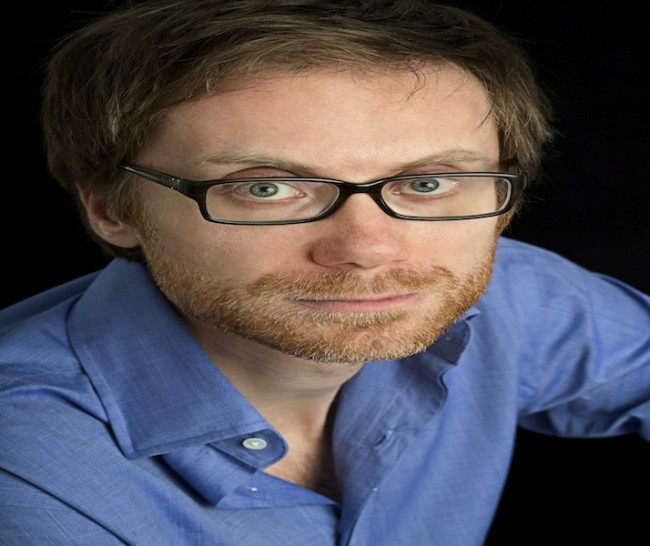 Stephen Merchant, the incredible comedic writer and gangly sidekick to the British Office's Ricky Gervais will be starring in a new HBO series debuting this Fall. A collaboration with "The Office" writers Gene Stupnitsky and Lee Eisenberg the show explores Merchant's forlorn attempts at dating in the meat market that is Los Angeles. The series will debut September 29 on HBO for an eight episode run. Watch Merchant show his stuff with the help of his pal Wade (played by Nate Torrence) in this awkwardly amusing clip.
Mentions: Check out more HBO comedy HERE.