Video Licks: Erik Charles Nielsen on "CONAN"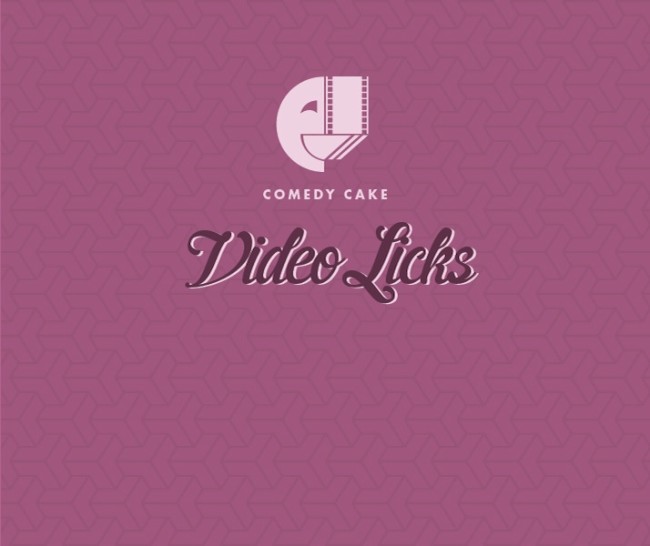 Think a Lewis Black/Gilbert Gottfried/Sam Kinison mash-up with a slightly quirkier spin and you are just a tad closer to familiarizing yourself with the comedy that is Erik Charles Nielsen. You might recognize Nielsen from his recurring role as Garrett on NBC's Community. I never miss a chance to see ECN perform stand-up live in LA. Let's hope this clip from his debut appearance on CONAN encourages you to do likewise.
Mentions: Follow ECN @ecnielsen on Twitter. Don't miss Season Five of "Community" this Fall.