Quick Dish: See Wil Andersons' FREE WIL at NerdMelt 7.11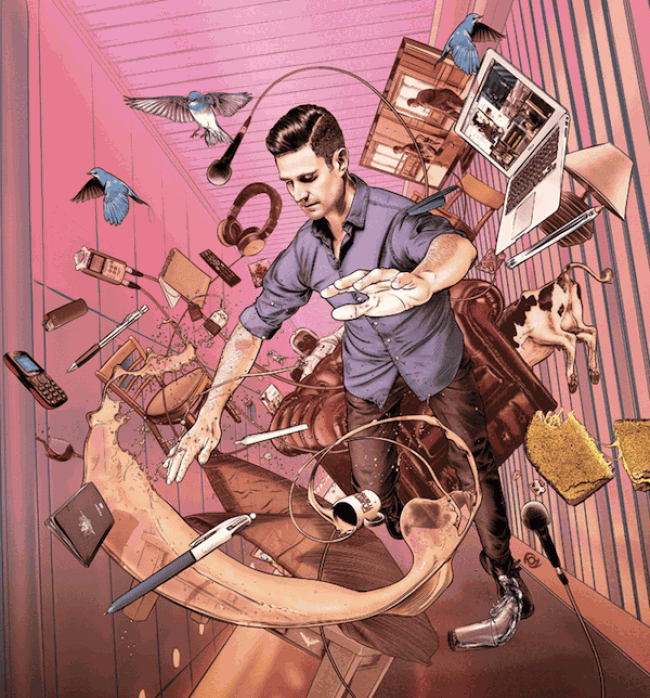 You may recognize WIL ANDERSON from his many guest appearances on Chelsea Lately. Known for his high-speed and richly imaginative performances, the Australian comedian/writer/host/podcaster/producer has been around the world bringing his humor to places like London, Edinburgh, Ireland, Montreal, Canada, New Zealand and the US. Wil is the host of the popular podcasts Wilosophy and TOFOP (Thirty Odd Foot of Podcast). His award winning show GoodWil has been seen the world over. And now his brand NEW show, FREE WIL, which has enjoyed sell-out seasons in Adelaide, Brisband, Melbourne and London, will grace the NerdMelt Showroom stage for one night only July 11th. Don't miss this sure to be stellar event!
Mentions: Show 7pm. RSVP for FREE tickets. NerdMelt Showroom is located at 7522 Sunset Blvd., LA. Also, see Gareth Reynolds (Dollop, Point vs Point) at this one time comedic occasion!