Quick Dish: Be A Part of RANDY LIEDTKE's Comedy Central Album Recording TOMORROW 8.8 at NerdMelt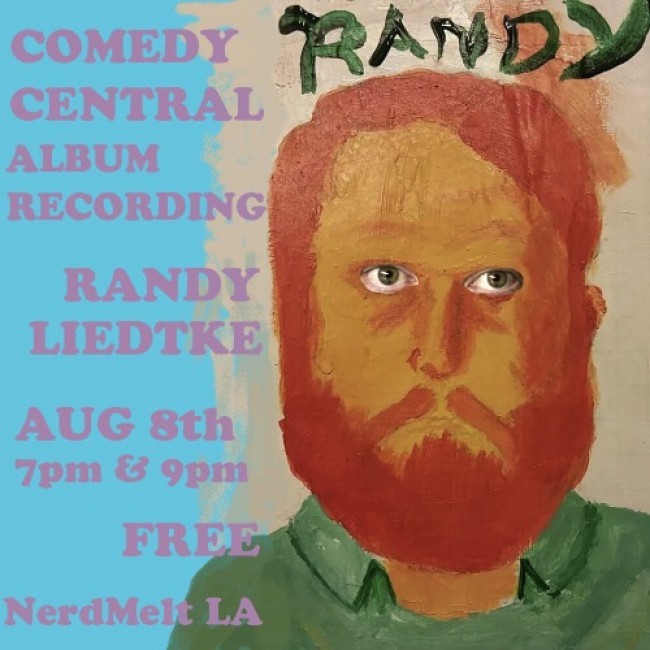 You've got nothing happening this weekend, right? Well, GOOD! Get over to Nerdmelt Showroom TOMORROW, August 8th, for some guaranteed laughs that will be preserved for his/herstory, and a Comedy Central album. Come see RANDY LIEDTKE, whom you've already seen on Late Night with Seth Meyers, Last Comic Standing, Adam Devine's House Party, Maron and even IFC's Comedy Bang Bang. The calm and collected comedian with razor sharp wit will be entertaining the crowd for two FREE shows. Don't miss out!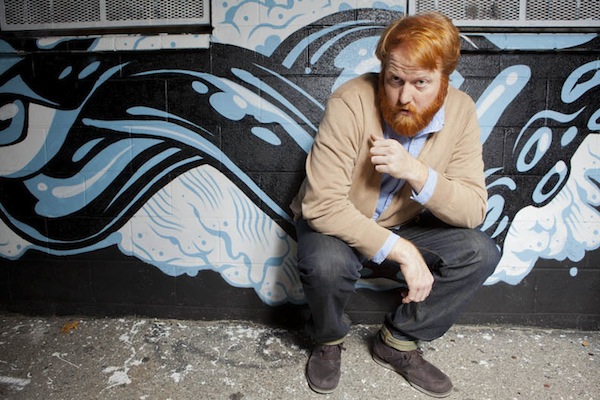 Mentions: Both shows are FREE! Click HERE for 7pm. show. Click HERE for the second show at 9pm. The album is scheduled to be released this fall in tandem with the premiere of Liedtke's Half Hour special on Comedy Central. Nerdmelt Showroom is located at 7522 Sunset Blvd., LA. Photo credit: Seth Olenick.