Video Licks: Say "Yes" to Mitra Jouhari's Animated Story "A Very Special Lady"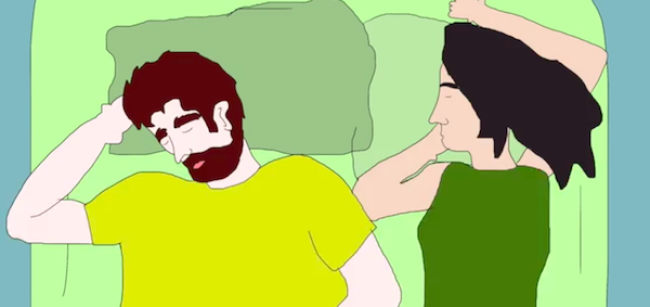 Seems like the greatest questions in one's life often have simple "Yes" or "No" answers. Performer and writer Mitra Jouhari (The President Show) delves into the power of these simple words in the animated story of A Very Special Lady. Watch this thoughtful tale of love and decisions, animated by Jamie Loftus (Comedy Central, Paste). Enjoy!
Mentions: More about Mitra HERE. Check out Jamie Loftus' animated works HERE. Music by @sdesiena.