Fine Vines: The Best of Festival Supreme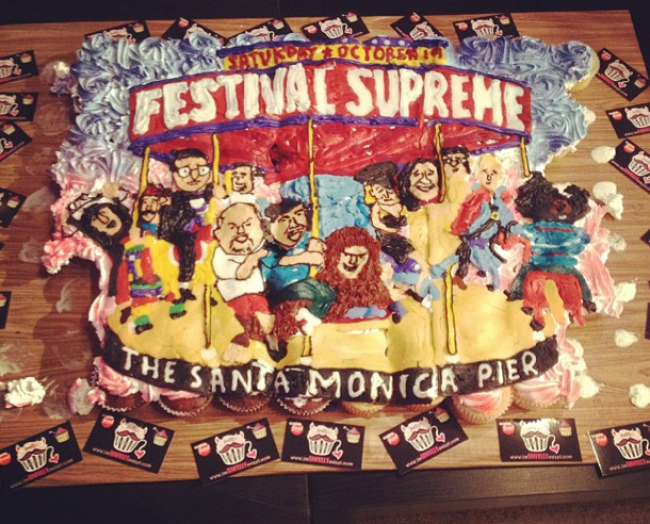 Yes, you may have missed one of the most epic comedy musical festivals of all time, Festival Supreme, but here are a few Vines that sum up the warm fuzzy feeling of it all. There, there, I it will all be better soon.
Reggie Watts captures an audience moment
Eric Idle sings a classic
Reggie Watts putting on one hell of a show
Mighty Boosh and rollercoasters? Yup.
The Lonely Island crew crushes it
Bye! Bye!
Mentions: There's always next year! Feature instagram image by Frankichan.