Quick Dish NY: Don't Miss The World Premiere of New Team Honeybear's THAT'S NOT A PLAY at The PIT Underground
Extra! Extra! Read all about it! Kids, I want to tell you about a fabulous run of shows starting Friday, September 8th at The People's Improv Theater. New Team Honeybear's Anthony Jackson (The Duke house team) and Jeff Mondoro's will be bringing you a play THAT'S NOT A PLAY, directed by Kevin Laibson. Make sense? Well, an esteemed NYT's theatre critic has written a scathing review of NTH's latest play writing "Not a play at all." Jeff and Anthony are then compelled to rethink their work of art. They must ask themselves "Is it a play?," gasp! There will be plenty of time for audiences to figure it out with them, September 8 through Friday, September 29. Be there!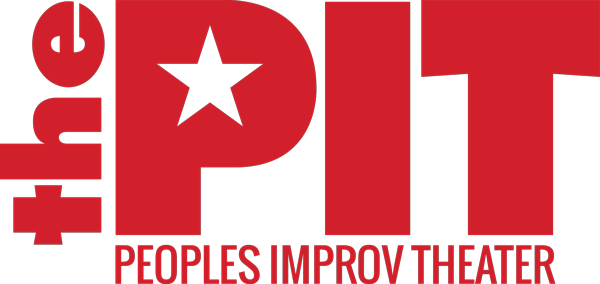 Mentions: THAT'S NOT A PLAY: A PLAY BY NEW TEAM HONEYBEAR runs Fridays at 9pm in the Underground Theater (four performances total). Tickets may also be purchased in-person at the theater ½ hour prior to performance. Use code EARLYBEAR for $5 tickets purchased before September 1. The PIT Underground is located at 123 E 24th Street, NY, NY 10010. New Team Honeybear has been featured on Comedy Cake, Funny or Die, Thrillist, and the Broadway League's bWay Zone. Follow Anthony on Ig & Twitter. Good luck, finding Jeff.