Tasty News: So Much Funny Heading Your Way at Laffster
The folks over at Laffster plan to revolutionize how audiences experience comedy. Their goal is "to modernize how people laugh online." Using Laffster you can now see your favorite comedians live over the net anywhere and  interact with them. Check out the funny folks that have partnered with Laffster and will be performing this year: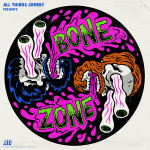 TUES, NOV 19 @6p PST THE BONE ZONE podcast with Brendon Walsh and Randy Liedtke
with special guest Matt Farley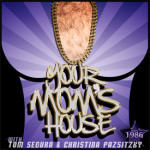 FRI, NOV 22 @8p PST YOUR MOMs HOUSE podcast with Tom Segura and Christina Pazsitzky live from the Ice House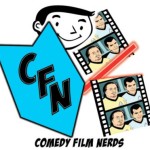 TUES, DEC 6 @6p PST COMEDY FILM NERDS podcast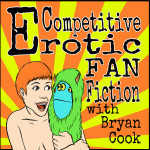 TUES, DEC 17 @9p PST COMPETITIVE EROTIC FAN FICTION with Bryan Cook from the Meltdown Theatre
Mentions: Sign up for a Laffster account NOW and be a part of the comedy revolution.