Video Licks: "The Perfect Date for Every Woman" This Valentine's Day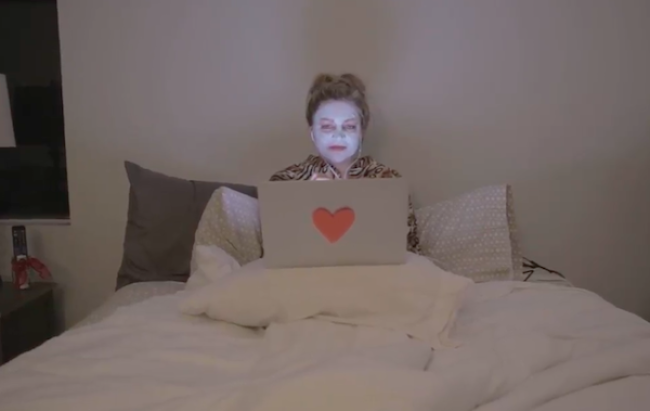 So what's your idea of the perfect date, ladies? A night on the town or something a little more chill? I think this musical number knows you better than you think. It's time to spend some time indoors with your one true love. Enjoy The Perfect Date for Every Woman at Funny Or Die!
Direction, parody lyrics, vocals, and performance by Carrie Daniel. This video also features Austin Rising, Kaitie Huss, and Alisa Taylor. Parody lyrics based on 1963 song "Be My Baby" by Jeff Barry, Ellie Greenwich, and Phil Spector.
Mentions: Watch more FOD content with Carrie Daniel HERE.