Fine Vines: Our #1 Favorite #BackToWork @MenAtWorkTBS Vine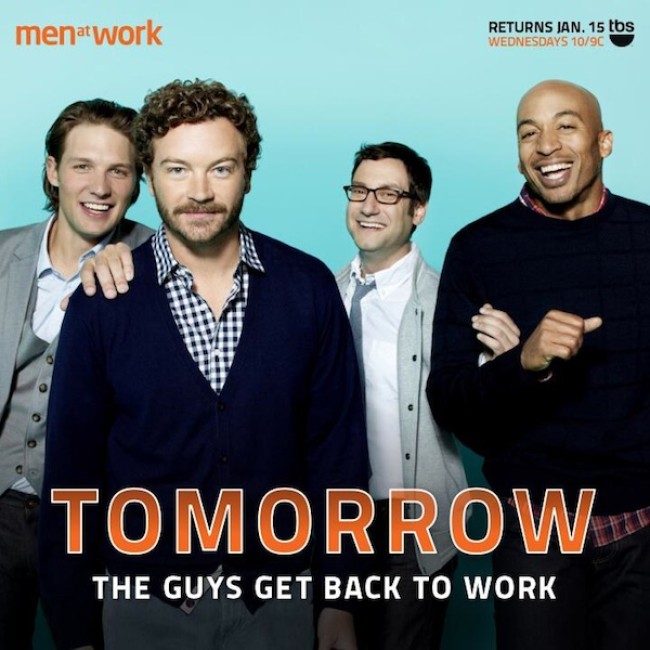 Men At Work starts back up tomorrow on TBS. To commemorate the occasion @MenAtWorkTBS asked Twitter fans to tweet them their best #BackToWork tips. Here is the Vine (made by @QParkNYC) we deem Comedy Cake gold star worthy:
Mentions: Watch Men at Work Wednesdays 10/9 on TBS, starting tomorrow January 15th.