Video Licks EXCLUSIVE: Plenty of 90s Landline Nostalgia to Go Around with LAUREN MAUL'S New Music Video "PHONE"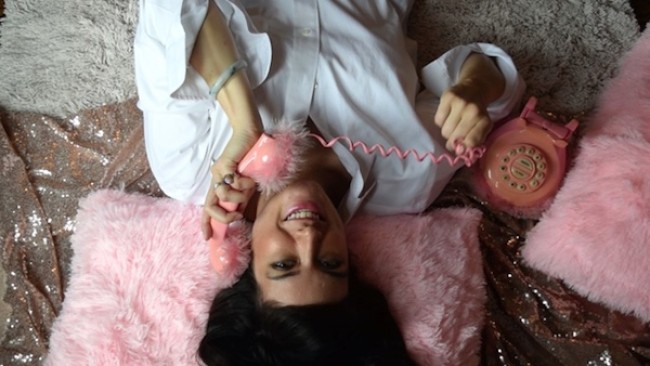 Hey kids, back in the olden times known as the 90s, people still used landlines to communicate. Yes, they had no choice but to actually listen to another person's voice through a receiver and get a hand/neck cramp in the process (if they liked the person). Now you too can have a 90s crush with this NEW music video from Nebraska raised comedian and musician LAUREN MAUL. You maybe remember Maul's 2014 viral Tumblr "You're Gonna Die Here," which featured photos of scary AirBnB rentals. You may also know her musical web series "Amazon Reviews: The Musical!" was named one of the best web series of the year by IndieWire in '16. In 2017 Lauren created the critically acclaimed "Apologies from Men" and she's currently working on a dark new musical called "Bucolic" based on true tales from her Nebraska hometown.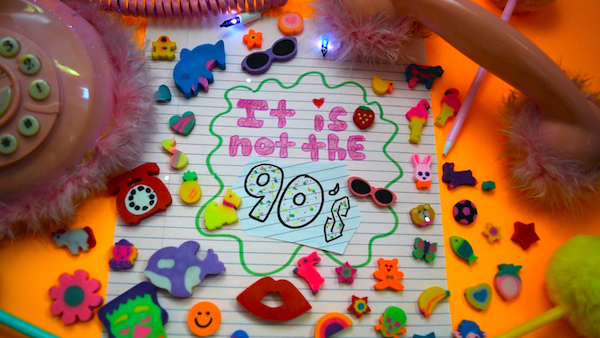 The hot EXCLUSIVE we have for you today is called PHONE and recaptures that more palpable time when we humans actually spoke to one another on fluffy pink rotary phones clad in our comfy, flowery outfits. The tune should be reaching that deep dance party spot you hide within, forcing you to freely bop around like you are in a Lena Dunham GIRLS' scene. This track comes to you straight from Maul's upcoming album of love songs titled Too Much Love, out next year. The single for "Phone" will be available to the masses this WEDNESDAY! Watch and listen NOW! Pre-order below.
Mentions: Pre-order the single on Spotify, iTunes and Google Play HERE. Learn more about Lauren THERE! Follow her on Instagram.