Video Licks: It's A Talk of the Townie Holiday Treat with "A Trot Away From Turkey Day"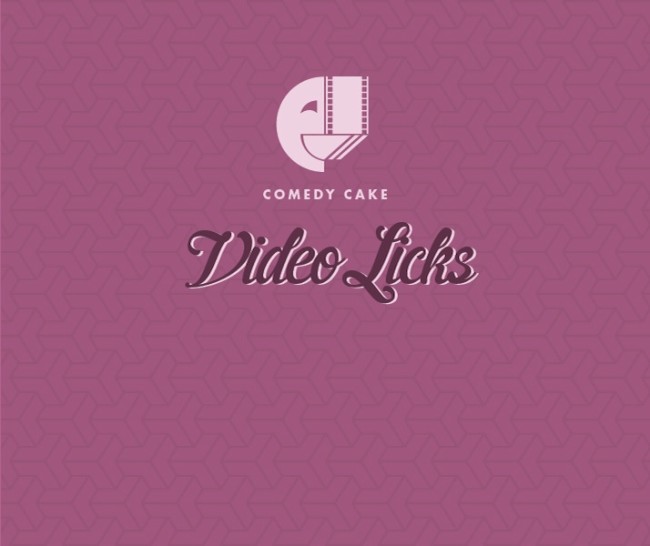 What is this? A Pammy video on a Thursday! The world's gone mad! Today we have for you a new, longer video just in time for that arduous Thanksgiving prepping. Watch as your favorite crimson haired school bus driver peruses the latest Food Network Magazine. Who has time for all this high brow decorating? Pammy's high falutin sister Sheila, that's who?! How best to keep up with the Jones then? By sticking with your tradition of chowing down crescent roll dough. That's how! Enjoy Talk of The Townie's A Trot Away From Turkey Day!
This video was brought to you by Pammy's alter ego Matt S McCormick.
Mentions: Watch more Pammy revelations HERE. Follow Matt on The Twitter and the Insta.