Tasty News: "OLD GUY" A New Six-Episode Comedic Series Tackling Ageism in Media Premieres TONIGHT
I've always embraced sayings like "you're only as old as you feel" and "age isn't everything." Regrettably, that sentiment hasn't really held true in our youth focused society. Hopefully, the new comedy web series OLD GUY will change that mentality. From Five Sisters Productions comes a series that focuses on issues of ageism in media. The comedic short form series stars the Burton sisters' father Roger Burton (Fargo, Shameless, Baskets), their mother, novelist and screenwriter Gabrielle Burton, and Peri Gilpin (Frasier's Roz).

In the series, Harry, played by Roger Burton, decides to go back to acting later in life. Each episode focuses on how Harry is "challenged by playing an undeveloped character type that humorously highlights different stereotypes about old age." Through the series, Harry's relationship with his wife (Gabrielle Burton) and agent (Gilpin) are highlighted, with his wife advising him on jobs, and his agent focusing on those juicy commissions she can get. Old Guy just happens to be based on the real-life experiences of Roger Burton, who moved to LA after retirement from life as psychology professor and musician. Not long after the move, he was "discovered" at a party and cast in a major film. His acting career was taking flight at the ripe age of 70! In his newfound career as an actor, he found that his parts were limited to sadly common stereotypes like "incontinent, impotent, lecherous." Often, the characters he was offered weren't even given an actual name, just "Old Guy." Roger's spouse Gabrielle, was in the process of writing a book about ageing and living lie to the fullest called Don't Sit Down Yet. It was only logical that Roger's experience could serve as ample and reflective material for a series, so she brought it to Five Sisters Productions.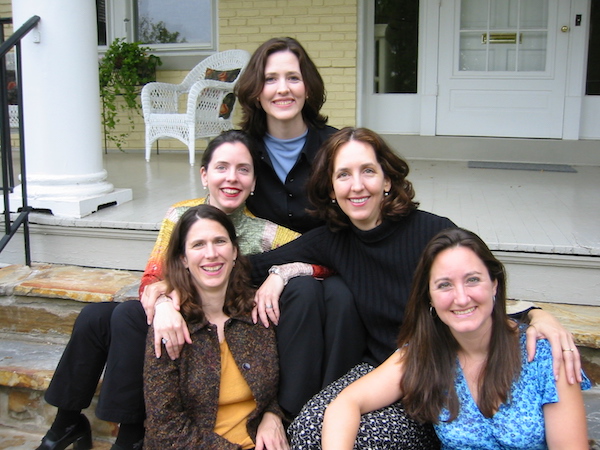 During the making of the series, Five Sisters Productions worked with advanced film students at Tufts University which afforded students the opportunity to create generational-spanning engagement about ageism. With the series premiering at a time when COVID-19 is affecting the elderly communities the most, it is more important than ever to focus on how valuable this group of humans is to the world. Not only must there be raised awareness about ageist stereotypes, but it's vital that young generations be conscious of how they can positively impact the lives of our elders and learn from their wisdom. Unfortunately, this series was the last project the real-life Burton siblings of Five Sisters Productions worked on with their parents, as they have both passed since filming of the series ended. However, the series will not only honor their memory, but use comedy as a impactful vehicle to emphasize "the value and vibracy of older people." We could ALL use some laughter these days. The first episode of Old Guy will premiere TONIGHT 8pm ESTon YouTube Playlist, Vimeo, Facebook, and Instagram TV, with new episodes dropping every Thursday. Do yourself a solid and embrace this funny and thoughtful series!
Mentions: Watch Old Guy on YouTube Playlist, Vimeo Channel, Facebook, and Instagram TV. Follow the series on Twitter, Facebook, and Instagram.