Layers: Read Our Bridgetown Comedy Festival "Just for You" HOT SHOW PICKS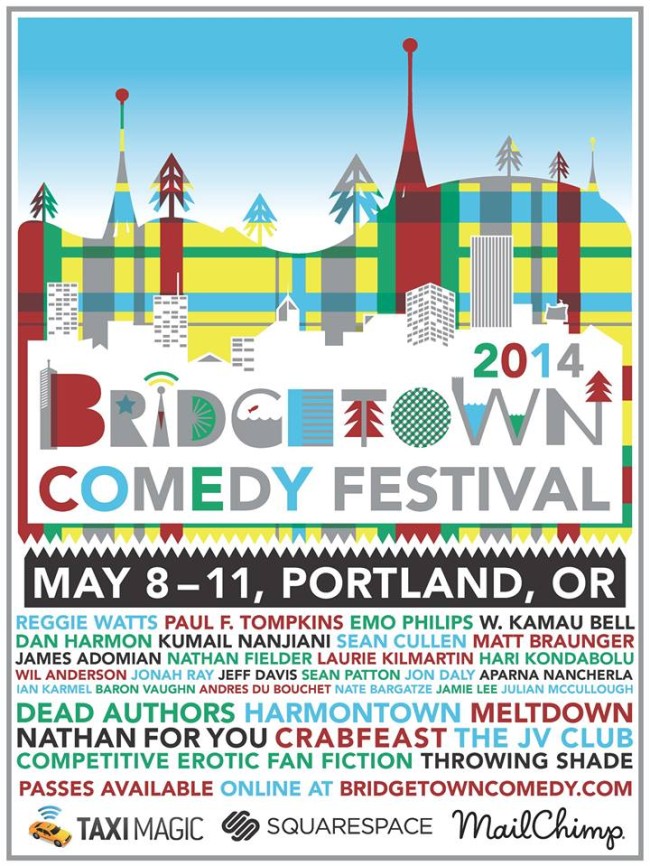 Portland is a magical place and hosting the Bridgetown Comedy Festival makes it that much more special. Bridgetown 2014 is so packed with promise my little comedy nerd brain can barely contain itself. We decided to break down the 4-day event to assist you in making those unbeareable comedy choices. These shows are HOT! HOT! HOT! See, now you'll have someone to blame.

THURSDAY, May 8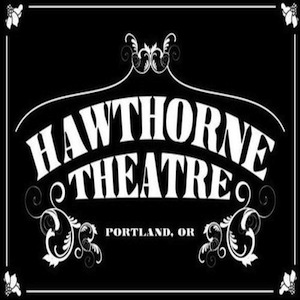 Hawthorne Lounge Opening Show
The fest kicks off with Mike Lebovitz hosting an awesome lineup of fresh comedians including Hari Kondabolu, Derek Smith, Rebecca O'Neal, Natasha Muse, Anatoli Brant and Yogi Paliwal at the popular Hawthorne Lounge Theatre.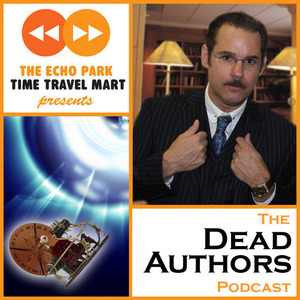 The Dead Authors Podcast
HG Wells (Paul F Tompkins) takes you on a time traveling adventure to speak with authors of ages past. We must mention that Jon Daly appears on the Dead Authors' schedule, for no particular reason.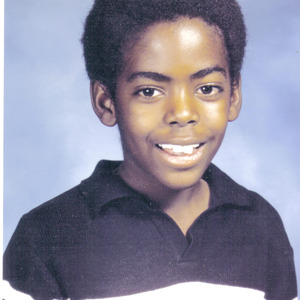 Baron Vaughn Presents: The New Negroes
At Hawthorne Theatre Main you will find a showcase of the best young black comedians in the nation curated by the songbird and funnyman Baron Vaughn. Comedy Bang! Bang!'s Reggie Watts will be headlining.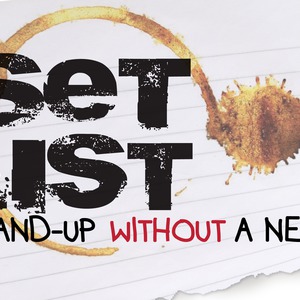 Set List: Standup Without A Net
Always a crowd pleaser, Set List features the best comedians who are put to the ultimate test. They must come up with fresh material given topics they've never seen before. Yikes! The victims this evening include Matt Braunger, Jamie Lee, Baron Vaughn, Adam Newman, Ahmed Bharoocha, Hampton Yount, Jade Catta-Preta, Mike Lebovitz, Sean Green and Paul Jay. Show co-creator Troy Conrad will be the MC for the evening.

FRIDAY, May 9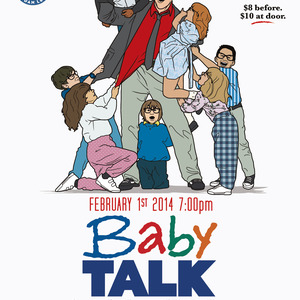 Baby Talk with Dan Levy & Jensen Karp
Baby Talk is a roundtable live show built around comedian and new father Dan Levy's quest to not permanently scarr his new son. The show originated at LA's NerdMelt Showroom and is a fan favorite. Christian Duguay and Brendon Walsh will be "assisting" in teaching Dan what it take to be a #1 Dad when they sit at the round table and interview an actual child. Jensen Karp aka Hot Carl sits at the DJ helm and is sure to "chime" in.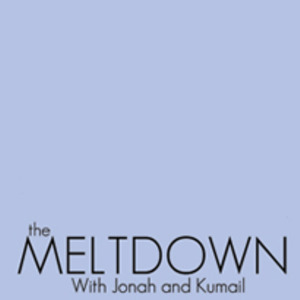 The Meltdown Show with Kumail Nanjiani and Jonah Ray
If you've never attended a Meltdown Show performance before you are in for a treat. This comedy show has been a favorite of the LA crowd for years and has gained a devout following. The lineup will include Kumail Nanjiani (Silicon Valley), Jonah Ray (Nerdist podcast), Sean Patton, Aparna Nancherla and Julian McCullough.
IFC Presents Reggie Watts & Friends
The Soup writer Matt Ingebretson hosts this awesome band of funny folk including Reggie Watts, Alice Wetterlund, Christian Duguay, Sean O'Connor and Tim Hammer.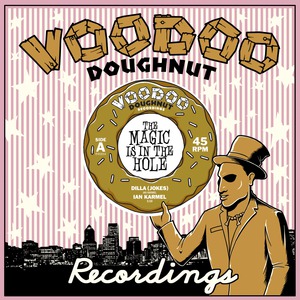 Voodoo Doughnut Recordings Presents Ian Karmel and Nathan Brannon
Mmmmm, Voodoo Doughnuts. Nom. Ok, enough thinking about sugary treats. The Squarespace Stage at Dougfir will be lit up with comedic star power of Ian Karmel (Chelsea Lately) and Nathan Brannon (I Black Out). Prepare yourselves for big laughs. Voodoo Doughnut Records will be celebrating the release of a 7-inch record featuring sets from the Portland-bred favorites.

SATURDAY, May 10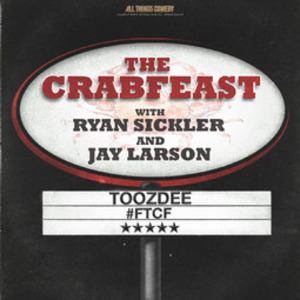 The CrabFeast Podcast
Ryan Sickler and Jay Larson host this storytelling podcast that is big on laughter. You've probably seen them on The Pete Holmes Show or have no clue whom I'm referring to. Nonetheless, if the CrabFeast is new to you, don't hesitate to drop by. Ryan and Jay's guests will be Kumail Nanjiani and Wil Anderson.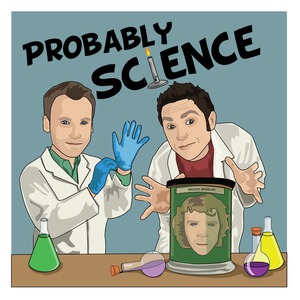 Probably Science
Yes, these fellows discuss the week in science but, trust me, you'll be able to swallow it with no problem. Matt Kirshen (Late Night with Jimmy Fallon, Nerdist, Last Comic Standing), Andy Wood (Bridgetown Comedy Festival, LA Podcast Festival) and Jesse Case (Just For Laughs, Live At Gotham, Last Comic Standing) host this lively discussion of science and comedy with special guests (still a surprise). "It's the most topical, up-to-date, half-assed science, delivered straight to you in bite-sized comedy chunks."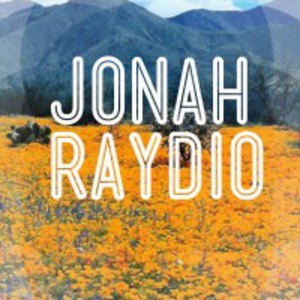 Jonah Raydio
Bing! Join Nerdist's Jonah Ray, Lance Bangs and special guest for some drinks, tunes and general awesome conversation during this live podcast.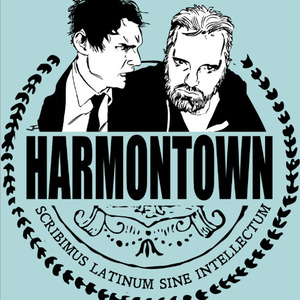 Harmontown
Come on! It's the man that brings gems like Community and Rick and Morty to you on a weekly basis. Dan Harmon is legend and he's ready to engage fans and nerds alike. It's Comptroller Jess Davis' (Whose Line Is It Anyway?) role to maintain order during this "no-hold-barred town hall meeting." Dan just wants to make everyone laugh and leave with positive vibes, right?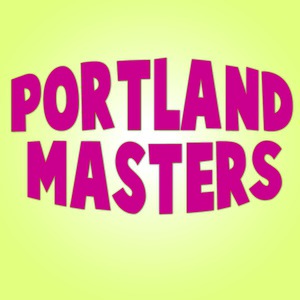 Portland Masters
It's like a Masters competition, only with comedians (not golfers). Come watch the comics that have put Portland on the comedy map. Masters of their craft Auggie Smith, Dwight Slade, Dave Anderson, Susan Rice, Nathan Brannon, Kristine Levine and special guest will perform at this Portland talent showcase. Plus, Art Krug is the MC for the evening.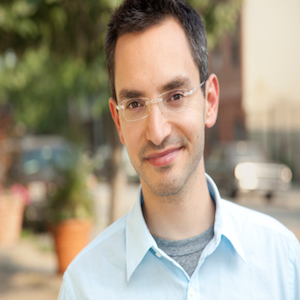 Myq Kaplan & Friends
The Hang Out With Me podcast host Myq Kaplan will gather a bunch of his pals who just happen to be fabulous comedians at this gathering. You will see Reggie Watts, Henry Phillips, Ahmed Bharoocha, Auggie Smith, Laurie Kilmartin, Barbara Holm and Ryan Singer perform great feats of comedy genius just for you.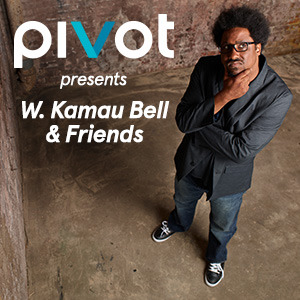 Pivot Presents: W Kamau Bell & Friends
Pivot will be presenting an evening with W. Kamau Bell and Friends (Natasha Muse, Subhah Agarwal, Karinda Dobbins, Hari Kondabolu) where relevant content and education will be showcased via humor and storytelling. You may recognize Bell from his critically acclaimed program Totally Biased with W. Kamau Bell where he brought his socio-political humor to the masses. Don't miss out!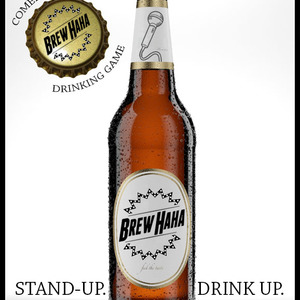 Brew HaHa: The Comedy Show Drinking Game
Interactive comedy show plus drinking game equals Brew HaHa. Before comics even hit the stage the rules of the game are explained to the audience. When the comics break a rule, a light will be signaled and the audience takes a swig. Don't worry, nobody is forced to participate. It's all the fun of a speakeasy with the added bonus of tremendous laughter. The comics that will make it a blast will be Jay Larson, Byron Bowers, Amy Miller, Shane Torres, Sean Patton and Hampton Yount.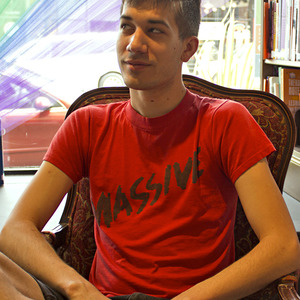 The Show That Dare Not Speak Its Name
Want to see the best young LGBT comedians in the nation? Then stop on by the Analog Theater to be entertained by the engaging Will Smalley, Caroline Bassett, David Smithyman, Casey Ley, Rebecca O'Neal, Rob Gleeson, James Adomian AND MC Nick Sahoyah.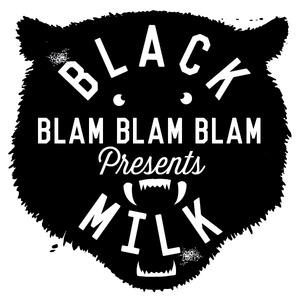 Blam! Blam! Blam! Presents Black Milk
This show is a fast moving machine ready to pummel you down if you are not careful. "It's 1978 and you've impulse purchased a Chrysler LeBaron convertible." Enjoy crazy folk like Demorge Brown, Emily Maya Mills, Kyle Mizono, Kimberly Clark, Megan Koester, Ryan Singer, Joselyn Hughes and Baron Vaughn. Take a chance and laugh yourself silly.

SUNDAY, May 11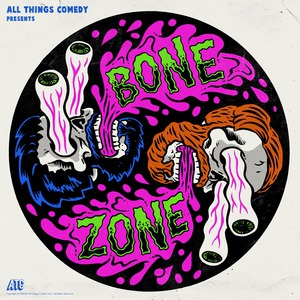 The Bone Zone
Brandon Walsh is a riot all on his own but when you add Randy Liedtke you step into The Bone Zone. This podcast is full of untruths, bizarre behavior, confusion, pranks, sound effects and poop songs. Yeah, you didn't read that incorrectly. Harken back to the days of your silly youth and you will experience The Bone Zone in all its glory. See you there!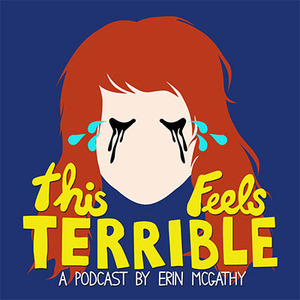 This Feels Terrible
Comedian Erin McGathy (AKA Dan Harmon's better half) is your host. Love, sex and affairs of heartbreak are her fodder. This podcast is a version of Erin's UCB live show that seeks to entertain with a revealing convo featuring someone Erin knows (be they a comedian, famous-ish person or ex-boyfriend). Terrible times are ahead!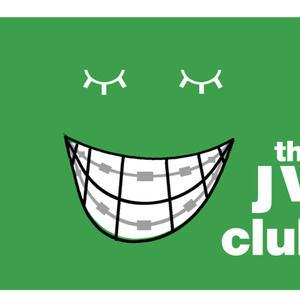 The JV Club
Dork extraordinaire Janet Varney "explores the highs and lows of the bygone years" with Portlandia's Carrie Brownstein in the live version of The JV Club.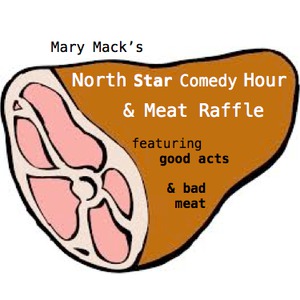 Mary Mack's North Star Comedy Hour & Meat Raffle
Yeah, that's right, MEAT RAFFLE. This variety show features stellar acts and some bad meat raffled off by a fake butcher. Folk humorist Mary Mack hosts this interactive comedy show that has been known to feature genres like "music, comedy, storytelling, poetry, regular dancing, angry dancing, pet education, French chanson de geste (a retrospective), and Spanish-American War reenactment." You won't want to miss Mary and her good acts, Myq Kaplan, Tim Harmston, Dwight Slade, Sean Jordan & Matt Braunger.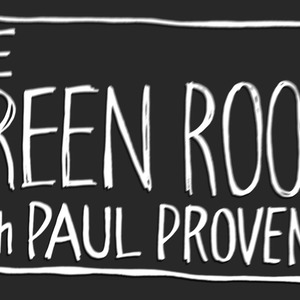 The Green Room with Paul Provenza
No topic is off the table in The Green Room. Comedian, The Aristocrats director and Set List creator Paul Provenza sits down with some of the biggest names in stand-up and the funny people try to beat each other to the punch line. It's a riot!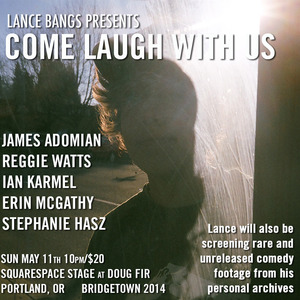 Lance Bangs Presents: Come Laugh with Us
Filmmaker, documentarian, and music video director Lance Bangs is known for creating standup specials for folks like Marc Maron, John Hodgman, Nick Thune, Todd Barry and Rob Delaney. This year marks the fourth time Bangs will be bringing Come Laugh With Us to the Bridgetown fest. This show will feature some of Bangs' favorite performers (James Adomian, Reggie Watts, Ian Karmel, Erin McGathy, Stephanie Hasz) plus some yet unreleased comedy footage from the man's personal archives.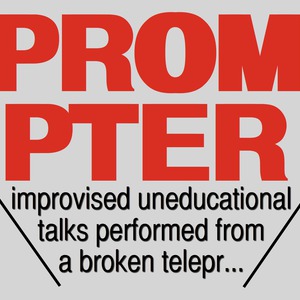 Prompter
Troy Conrad's (Set List creator) other popular show Prompter is a MUST SEE. A comic is forced to rely on his/her inate improvisational abilities when delivering a TED Talk-style presentation via teleprompter. It's no cake walk when that teleprompter goes blank and that comic has to talk their way thorugh a subject in the most hilarious way possible. Check out this SF Sketchfest favorite.
Mentions: There's still time to grab some passes. Buy HERE! Poster image by comedian and graphic artist Danny Felts.