Layers: Josh Gondelman Is A Sensible Superhero On PHYSICAL WHISPER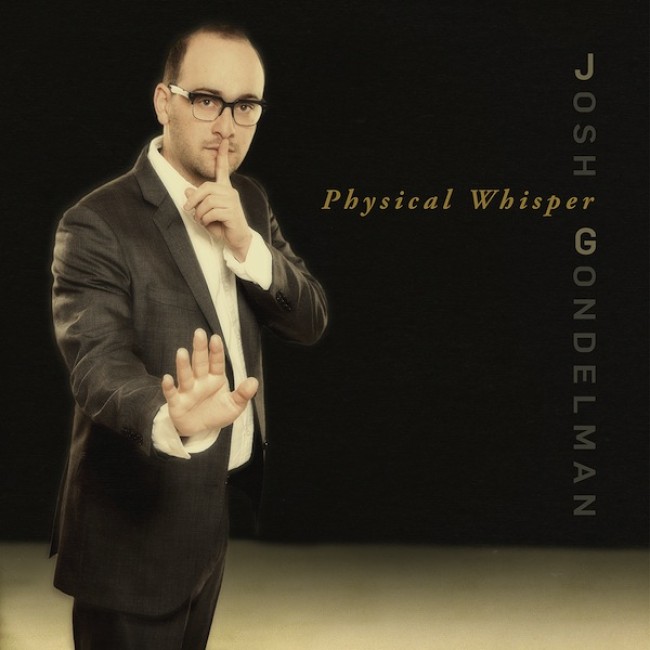 Josh Gondelman is a very empathetic New York-based comedian and Physical Whisper is his sophomore stand-up record. Famous for co-creating the Modern Seinfield Twitter account and current writer on Last Week tonight With John Oliver, Gondelman's nervous charm makes his humor relatable and funny for everyone.
Many of the highlights off Physical Whisper come from the sensible advice he gives like when he talks about giving medical marijuana more literal names like 'Enjoythedoors' or 'Laughatadog,' to name a few. Elsewhere he convinces his grandmother to use the term 'blogger' in place of the racist terms she grew up saying ("We'll all be speaking Blogenese"), why it's probably not good to be too cavalier around children when it comes to the birds and the bees ("Nah dog, I smash that on the regular"), and fact-checking knowledge dropped by homeless people on the train ("I looked up Otto Von Bismark and the first thing that I saw was he was the fucking chancellor the entire time!"). Gondelman's stand-up belongs to the great tradition of stand-ups whom humor feels inherent to the daily things we hardly think twice about, but laugh deeply when it's pointed out as he does here.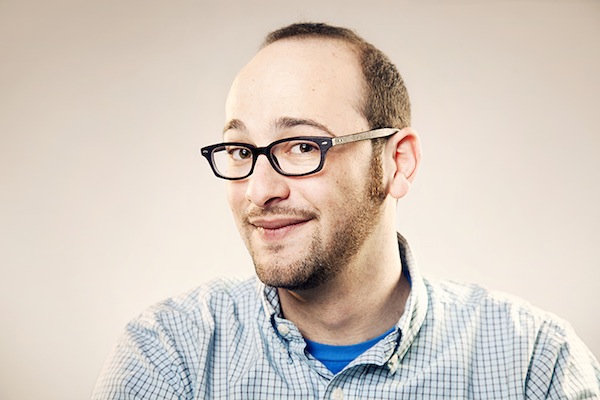 Another preoccupation of Gondelman's on Physical Whisper is drawing connections between past and present social norms. He comments on participant trophy fears, playing with the washed up athlete trope ("I used to be a god in this city, I participated everywhere!"). Later he surmises the eventual creation of museums filled with selfies considering current art museums are filled with portraits and self-portraits from the past ("Back in the day if you wanted a portrait… you could learn how to paint yourself, which is borderline psychotic"). He addresses the all too fertile ground of modern dating, but flips it in a fun way when bringing up sailors from the days of exploration ("That was nice but my first love is the sea"). He closes the record with an epic tale of formal complainants and ethics in penis-numbing journalism. His sense of escalation is perfect ("Cuz when you go to jail they don't let you bring your penis-numbing spray to ward off the other guys ") exploding with bravura that lurks all over this record. I feel like I could listen to this story over and over again, finding new things to love each time. I have yet to see Josh Gondelman perform live, but with Physical Whisper, he's already becoming one of my favorites.
Mentions: See Josh Gondelman live at The Virgil March 23rd for An Album Release Party. Pick up Physical Whisper out March 18th on Rooftop Comedy.