Layers: OUT NOW on Blonde Medicine MARONZIO VANCE's Smooth yet Peppery New Double-Album of Stand-Up Comedy "20"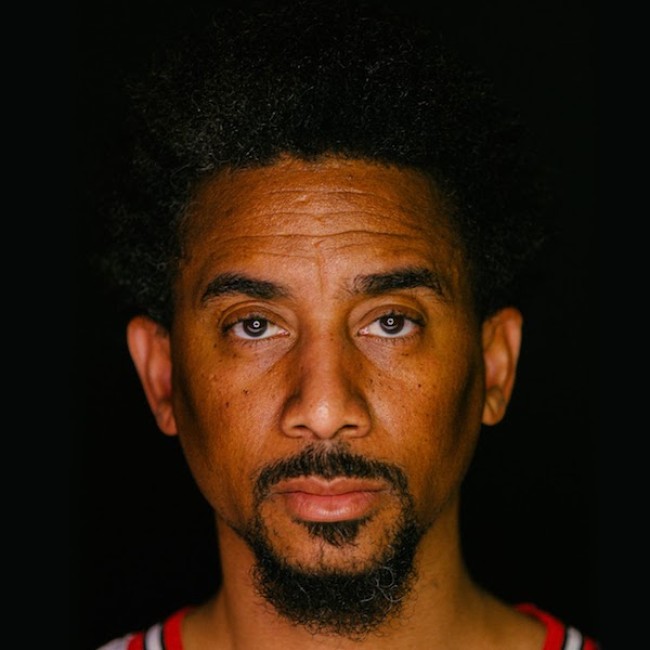 Self-described "optimist nihilist" MARONZIO VANCE (Lopez, Wanda Sykes: Wanda Does It, Last Comic Standing) has a brand new double-album out on Blonde Medicine, succinctly titled 20 (for the obvious reason of simple addition). It would seem the comedian was destined for a place in the entertainment industry since Maronzio started writing at the age 10, began acting at the age of 15, and became a professional comedian at the age of 21. Now that the North Carolina native (and California resident for many moons) has reached middle age, he's using a wealth of life experience to make the world smile some more, while taking stock of his personal growth and those bumps along the way that have peppered the journey.
Don't be fooled by Vance's calm, unostentatious delivery, for acerbic wit lies beneath. The comic's primary inspiration for getting into 'the business' is Eddie Murphy, while his writing inspiration comes from entertainers like James Baldwin, Alice Walker, David Sedaris, Walter Mosley, Ta-Nehisi Coates, and Toni Morrision. Regarding the fertile nature of this double-album Vance says " "I go through these spurts where I have literary laxatives and just write a bunch… Some of the stuff has a purpose at the time, some of it just comes out and I find a place for it later. I got tired of sitting on material that I was waiting for a special moment to come in order to perform it. I'll just write more material."  Well, he's CERTAINLY written his heart out on this album! The subject matter is self-reflective, engaging, and thought-provoking.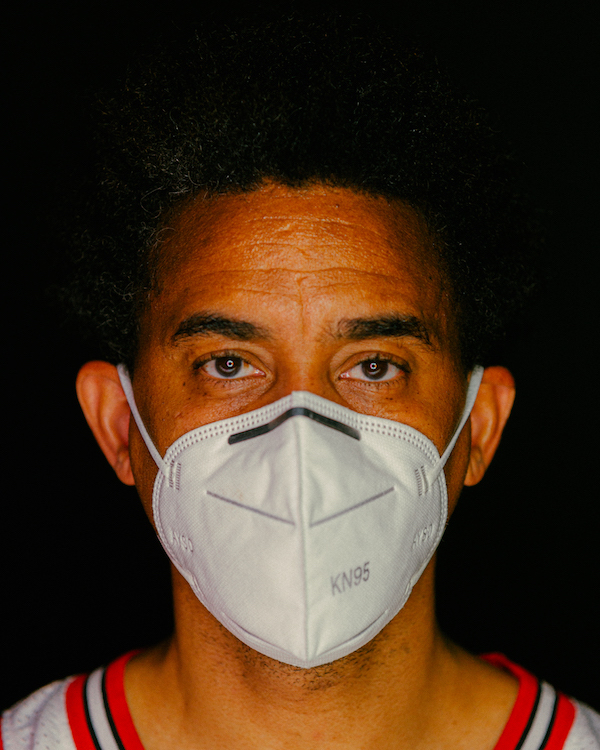 Disk 1 of the album focuses on the comedian's views on the world, his quest to be a better person, his brief but totally relatable interactions with strangers, and a reality TV obsession or two. Maronzio gives the San Fran audience his take on the California wildfires, his reason for taking a break from the news and the internet, just how badly the almost first female POTUS wanted the job, his theory on "physical racism" to get America in shape, some editorial jokes on the state of food prices, an almost disastrous visit to the local masseuse, his acquired taste for House Hunters and Animal Planet, and an unexpected exchange with a gas company's customer service rep. One track I failed to mention is one I'd like to highlight called "A Tip from Maronzio." The comedian recounts a hilarious transaction at his neighborhood fast food pizza joint in which the teller was short 4 pennies of Maronzio's 59 cents in change. When said teller refuses to hand over the comic's currency because "the register will come up short," Maronzio rights the wrong with a lesson future fast food workers of the world should definitely heed. Comedy gold!
With Disk 2 of "20," we get more super funny truth bombs, and venture into stories and observations you can't help laughing about. Maronzio discusses cutting ties off with pals, anxiety-provoking ways of coping with anxiety, the importance of placing value on things you hold dear, the very human reason for the comic's break-up with adult film viewing, the necessity of being neighborly, reasons Maronzio needs to remains single, some caveats for men seeking long-term relationships, the historically -relevant perks of living in Cali, refocusing Black History Month celebrations, and the consequences of not being truthful on dates. For this half of the album, my attention hovered over a track where Maronzio engages with a standout LA audience member. The comedian asks the gentleman if he works out and the man's almost unbelievable answers only further pique the comic's interest leading to further interrogation. Are there more "waste of mass" linebacker-built air traffic controllers who play softball out there? Inquiring minds want to know!
It seems like our readers have plenty of comedy to wrap their brains around this weekend. I envy you for getting to experience this double album for the very first time. May it treat you just as well as it did I. Enjoy!
Mentions: 20 is now available wherever comedy can be streamed. Check out Maronzio's podcast and other writings at iammaronziovance.com. Follow Vance on Twitter @MaronzioVance, Instagram @maronziovance, and on Facebook @iammaronziovance. Feature image by Matthew Romasa.