LAYERS: Lap Up A Delightful Dollop of CONDO ART from The Canadian-Grown PUBLIC WORKS Sketch Trio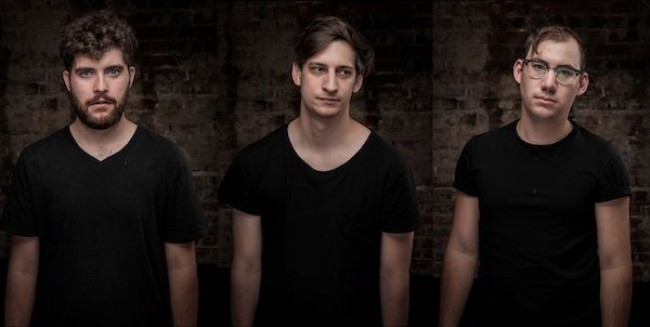 Now that you've enjoyed your 420 fill of documentaries about Bigfoot, weed, and murder, it's time to get a more calming dose of hilarious, audible sketch. The Toronto based comedy sketch team of Callum Wratten (The Beaverton), Alex Kolanko (Shh, I'm Watching A Movie), and Connor Low (The Ministry of Mundane Mysteries), also known as PUBLIC WORKS, has released their debut comedy album titled Condo Art. The live sketch comedy veterans recorded the work remotely during the pandemic, and, my, oh my, did they use their time wisely! The 18-track recording brings comedic life to subject matter you wouldn't think could be exalted in such a manner. Empathy for robots your thing? That's just the appetizer! Canadian theme parks in need of a good ribbing? Um, it's almost summer, so heck YES! Subways getting you down? Not when a train car's missing! Heck, they may have even given energy drink manufacturers an idea because sometimes comedy can become reality. (Oh wait, perhaps a certain seltzer with claws may have SURGED to fill that void. Darn!) Not even the sacred territory of geekdom is left unscathed with Condo Art. Yes, DnD cooperative storytelling can go off the rails at times, but you didn't hear that from me! (Hey, nerd friends, I'm always on your side.) There's a little something for everyone in this collage of ever-engaging sketches, but let's burrow into the weeds a bit more for clarity.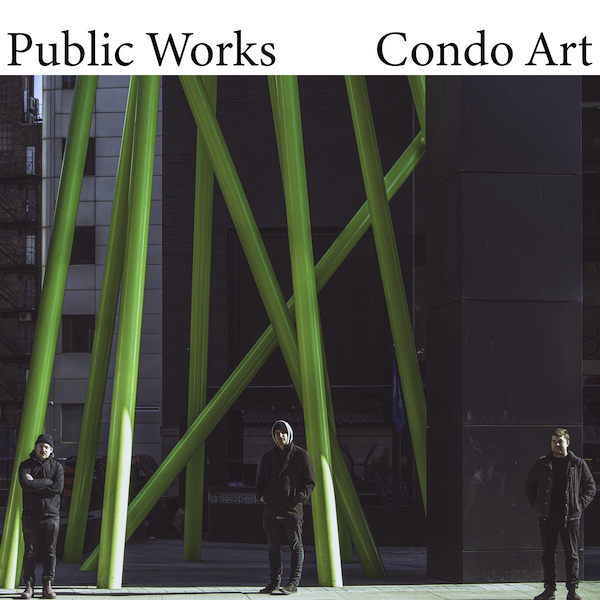 The album is comfortably punctuated with a number of faux commercial breaks. You know, like the ones you'd watch if you were trapped with your folks in a pandemic.. That's not to say that you'd be exasperated without them, but they do add more flavor to this already spicy mix of sketches. There is a trilogy of legal aid ads which I will focus on, in particular. A Message from the Office of Harrison Law 1-3 welcome the listener into the world of sketchy legal services, where the lawyers of said practice are so desperate for clientele, they'd represent The Jinx's Robert Durst, if it meant they could get a printer. Woah, that must be one hell of a printer! Not only will they fight for you, for just 500 big ones they will literally fib to the court. Wait, isn't that all lawyers? Never you fret, this is most definitely a firm that will "fight for you" (for the right price)!
Getting back to the meat of the album, I'd like to discuss the standout track of the album (for yours truly), and that's the 2006 Sleepover. Picture your run of the mill sleepover filled with youths brimming with excitement to watch an R-rated movie. The only problem is one of the boys didn't get the message that watching geopolitical thriller with George Clooney isn't the "adult" experience these boys had in mind when they stole unlightable clove cigarettes from a sibling. Do I need more Syriana sleepover interruption sketches in my life? That is an emphatic affirmative!
The title of the album Condo Art may evoke thoughts of bland southwest pastels brushed across a canvas, but this comedy gem is nothing of the sort. Coast into the weekend with red maple leaf branded comedy that's as smooth as syrup on a lumberjack breakfast. The album is now available on all major streaming sites. Enjoy!
Mentions: Pick up Condo Art via this handy link. Follow Public Works on Twitter, TikTok, Facebook, and IG.