Layers: Dylan Brody's "Writ Large" Soars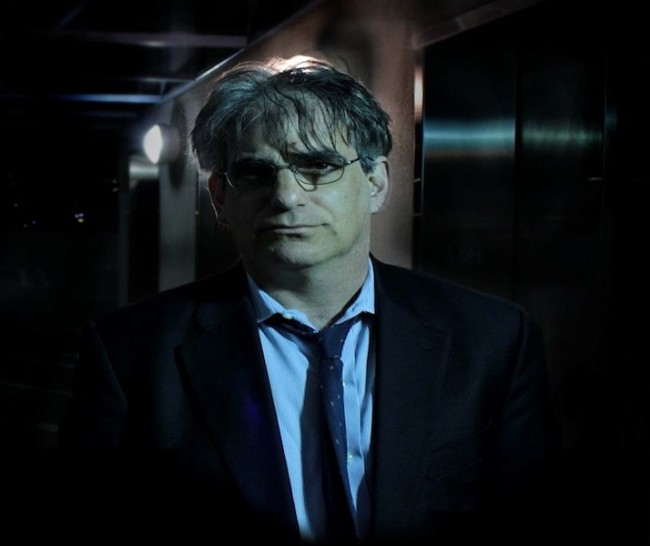 Humorist Dylan Brody's comedy album "Writ Large" is a finely crafted web of stories that does not disappoint. I'd buy it just for the kitty story alone, but that's beside the point. You don't often find a comedian that can both capture your interest and move you at the same time. I love how one story builds upon another. I love the faux commercials. I love the live audience reactions. I felt pure joy after each listen. And yes, I had to listen to it more than once. Please buy it, listen to it, then the listen again. You will NOT be sorry you did.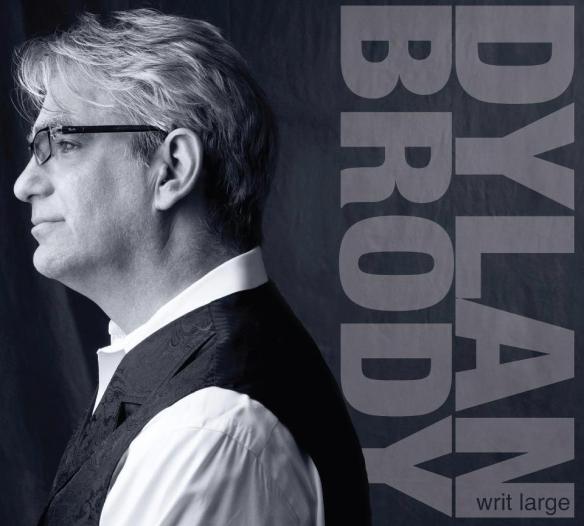 Mentions: Buy the album HERE. For all Dylan Brody info go to his very classy website.