Video Licks: It's All About Those PROPER STANCES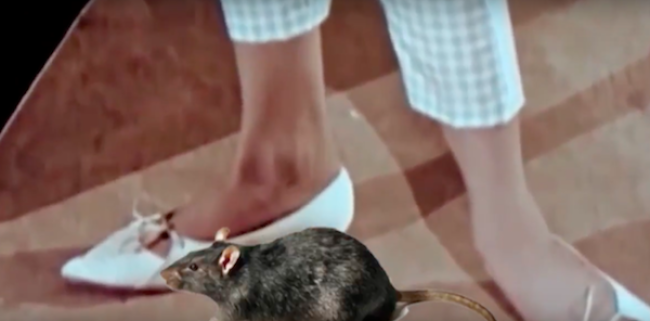 Is "The Guide for Beauty, Charm & Poise" anything like that mandatory cotillion I had to attend in elementary school? No. Oh good, because that's didn't end well. Today, we learn all about STANCES. What is a stance, you say? According to the internet gods, it is "the attitude or position of a standing person or animal, especially the position assumed by an athlete preparatory to action." Nifty! Just like with most subjects, visuals are important too full comprehension. Allow Shelby Slauer to show you how to achieve stance supremacy. Enjoy Proper Stances! I miss Twin Peaks so much.
Mentions: Follow Shelby on Twitter!