Fine Vines: DO NOT MISS Chris D'Elia's Stand-up Special FRIDAY Dec 6 on Comedy Central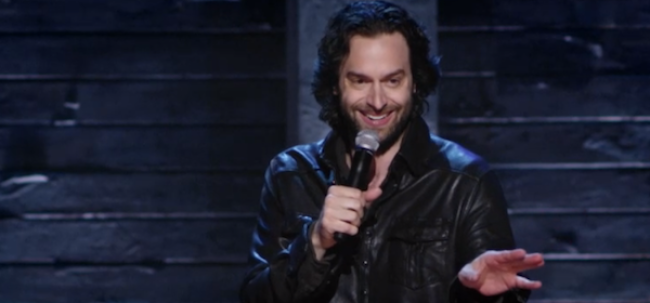 White Male, Black Comic, Chris D'Elia's stand-up special premieres on Comedy Central tomorrow night. If you are familiar with his work, there's no way you will be disappointed. Check out this little Vine Chris put together to promote the event.
Mentions: Watch White Male, Black Comic Tomorrow 12A/11C on Comedy Central.