Layers: Dissenting Opinions Find A Home on The New Podcast "Hills I'd Die On"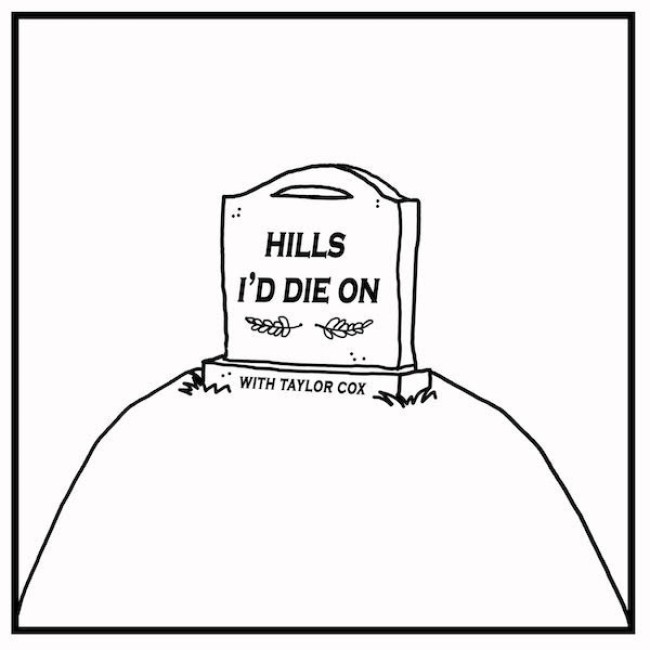 Today, kids, I unravel the many comedy layers of the HILLS I'D DIE ON podcast. By golly, there is so much to love about this audible treat, so I'd better dive in. The podcast is hosted by writer/comedian TAYLOR COX (Single Parents, Abby's) who invites guests to discuss and debate unpopular opinions they feel so strongly about they'd publicly expose the sometimes wildly embarrassing thoughts that once only swam around in the turbulent rivers of their minds. So far, the podcast has tackled unpopular (and popular) takes like, "Everyone is Driving Wrong," "Novels Are Bad," "Black Licorice is for Loser," and my personal favorite, "Cats Are Snakes." Yes, you read that correctly!
Each episode starts out with a flattering introduction of the guest, and quickly gets into the meat of the dissenting opinion. Each time, the host comes thoroughly prepared to challenge every wild notion presented to her, but is generously open to being convinced with heaps of supporting evidence. Getting back to an episode that is near and dear to my heart, the almost conspiracy theory level opinion held by actor Natalie Morales (Santa Clarita Diet, BoJack Horseman, Parks & Rec). Cats are snakes? Surely, this is some kind of joke? Oh no, not at all. In fact, I'm now THIS close to feeling exactly the same way and even came up with additional evidence that fuels this insane theory. (I'm sure this is how cults get started). Sure, science tells us that these furry beasts are carnivorous mammals, but what about the similar shifty behavior, the slit pupils, the predator pounce, the fang-ish teeth, the mice hunting, the hiss, the liquid movement… Oh boy, this gal's starting to make sense! And this show is making me laugh so hard, my kitty ran in the other direction.
Every episode of HILLS I'D DIE ON comes to a close with a eulogy dedicated to the guest who, sadly, figuratively perished clinging to their unique opinions that were unleashed for the world's ravenous consumption. We salute all these brave guests, like Mike Schur, Hayden Coplen, Noah Garfinkel, Yassir Lester, and Niki Schwartz-Wright, for putting their reputations on the line in the name of comedy. Do yourself a favor and get wrapped up in an opinion you either share or vehemently oppose. You'll be glad you did! You can listen to "Hills I'd Die On" on Spotify, Apple Podcasts, and everywhere you might listen to a hilarious podcast. New episodes drop every Tuesday, so go listen to the newest one, "Adults Who Love Disney Are Unwell" with writer & producer Niki Schwartz-Wright (Abby's, Speechless, The Grinder), this instant!
Mentions: Listen to more Hills I'd Die On episodes right HERE! Follow Taylor Cox on Twitter & Instagram!